Ready to Ship Engagement Rings
Order Today, Ships Tomorrow
What Our Customers Say About Us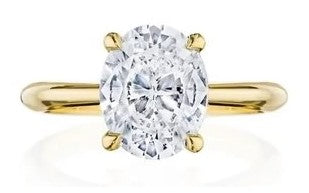 Custom work, a great experience
Lysa at Polly's was amazing! She worked with me and my fiancé to repurpose a family stone into a beautiful, special order engagement ring. We couldn't be happier with how it turned out and the excellent customer service we received throughout the process.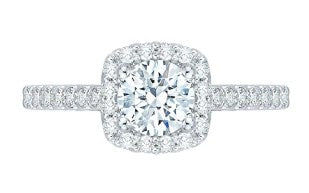 They really took care of me
Great customer service and awesome communication! They really took care of me. Gave me regular text updates on the various options I was considering and were extremely considerate of my budget and time-line.

Professional and attentive
I had a wonderful experience with Polly's! I wanted to upgrade the setting of my engagement ring and went to three different jewelers in the area. I chose Polly's because they were the most attentive and professional. Megan was so helpful in choosing the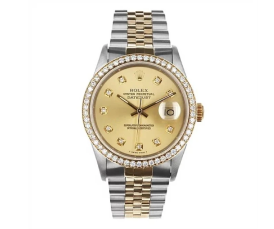 Absolutely delightful
We were on vacation from out of state and were staying near Polly's. We popped in to look at their jewelry and met Megan. She was most helpful and absolutely delightful!! Megan took time with us and was very knowledgeable. We ended up making 2 unexpected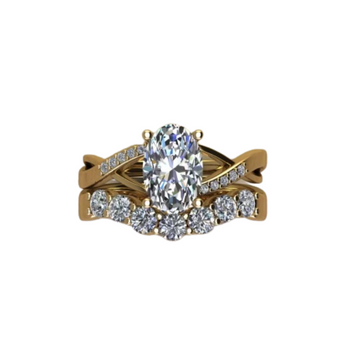 You can trust the Polly's
I have trusted Caulder and the Polly's team for many years and when it came time to shop for engagement rings I knew there was only one place for me to go. Caulder did an absolutely amazing job. He took the time to help me understand all the ins and outs
The nicest jewelry store
Fantastic jewelry store! Went to go get a watched fixed and they did a great job. They were super generous, had beautiful jewelry to choose from. Was the nicest jewelry store I've ever experienced with plenty of parking and a beautiful garden out back. Pl